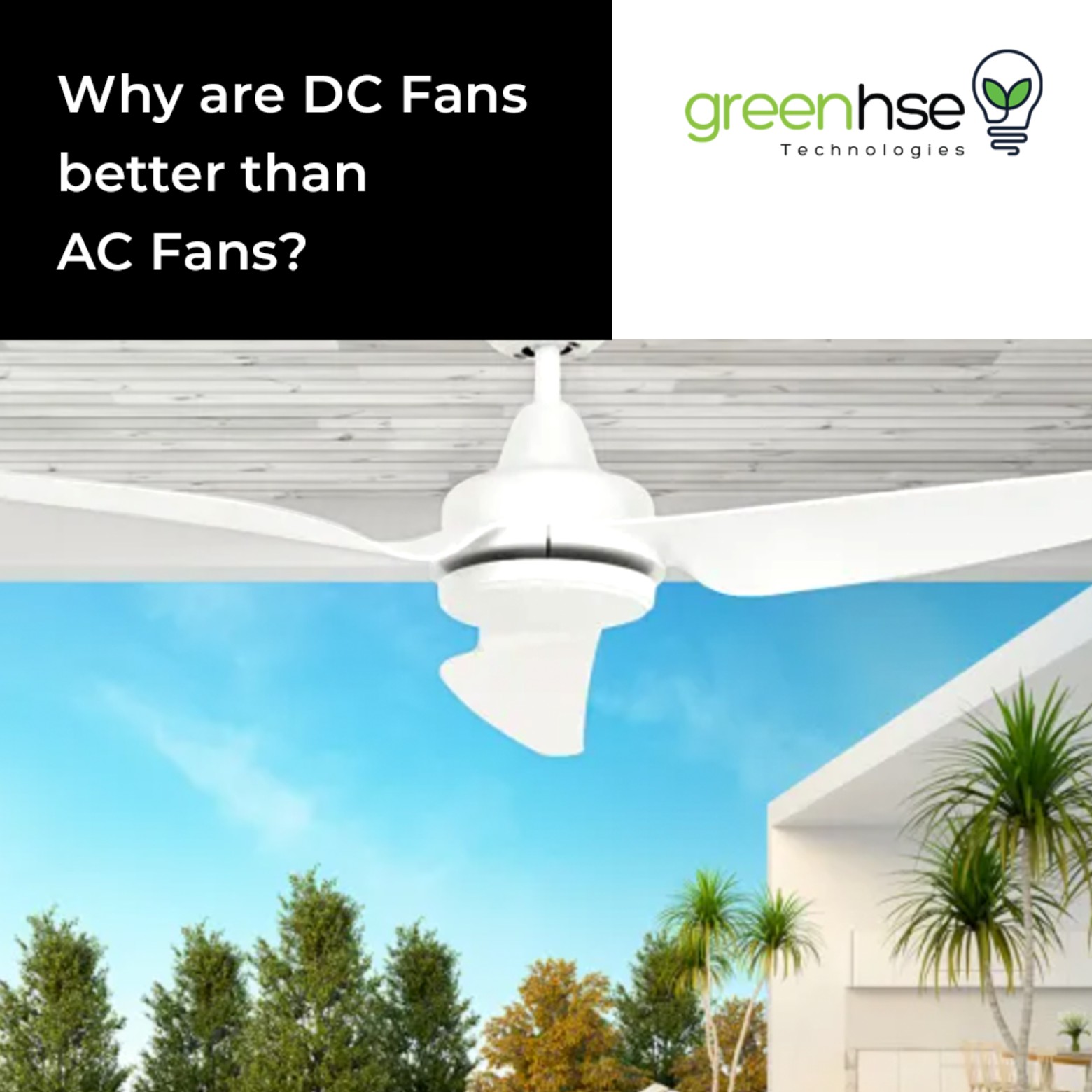 As time goes by, upgrading yourself and the things around you is essential. There are many types of ceiling fans available on the market and we have found that Australian households are confused about selecting the right fan according to their needs.
This article covers why DC Fans are better than AC Fans. Firstly, what is the difference? DC stands for (direct current) and AC fans are (alternating current).
I hope the information below will help you choose the right fan for your home.
Traditionally ceiling fans run on featured AC motors. Although AC fans are cheaper to manufacture, they are less energy-efficient than DC fans and AC ceiling fans only featured AC motors because residential properties have AC power.
Purchasing a DC fan for a bedroom, gives you extremely quiet cooling at the lowest running cost. Up to 8 x cheaper than an AC fan and up to 50 x cheaper than ducted air conditioning. The only noise is the sound of the air flow, no buzzing motors,