For expert advice with house plans and strip light orders, p
lease call 08 9297 2969 to make an appointment.
Christmas Closure

: 23/12/2023 - 01/01/2024, open normal hours 02/01/2024
Best Sellers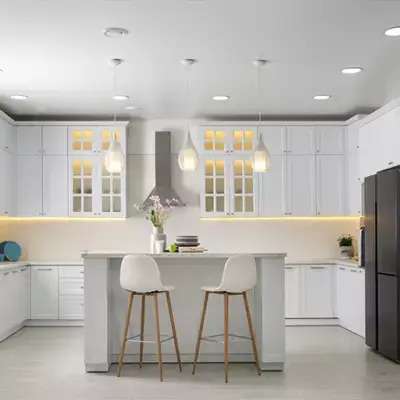 LED DOWNLIGHTS
From $8.00 +GST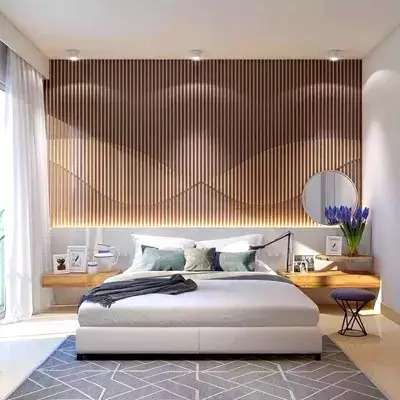 LED STRIP LIGHTING
From $12.00/M +GST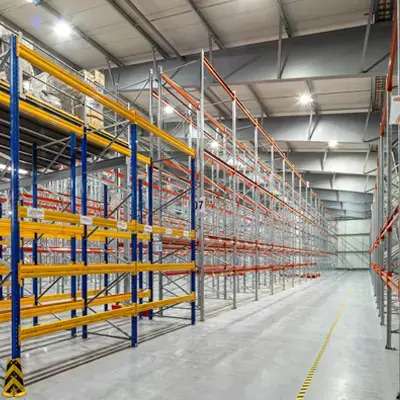 LED HIGH BAY LIGHTS
From $90.00 +GST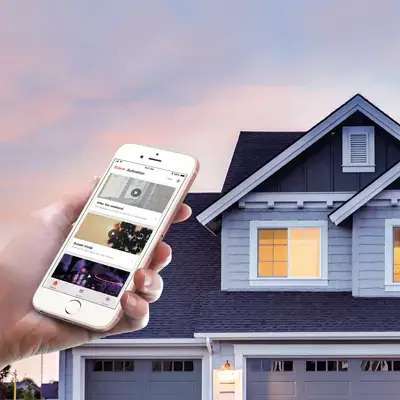 SMART PRODUCTS
From $16.00 +GST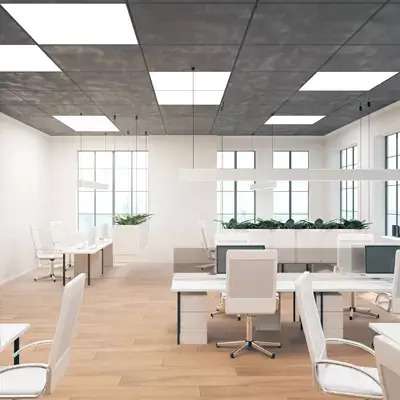 LED LOW GLARE PANEL LIGHTS
From $50.00 +GST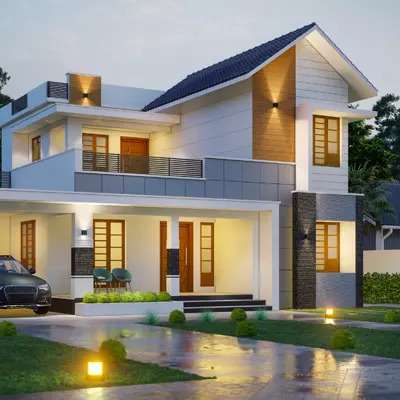 OUTDOOR LIGHTING
From $12.00 +GST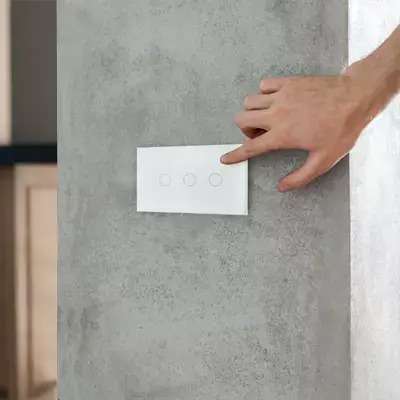 SMART SWITCHES
From $28.00 +GST
Why Choose Us
Postage Throughout
Australia

Quality Guaranteed
Long Warranties

AUSTRALIAN
Owned & Operated

Wholesale prices
Direct to Public
Such a professional business! Exceptional customer service and a variety of quality products at a great price. Craig was extremely patient and knowledgeable reviewing our plans for high bay lights at the shop and provided some feedback that made the end result so much better and less expensive. We ended up coming back multiple times for office lights, smart sensors and smart garden lights and received the same level quality customer service every single time. Would highly recommend
Milos Cirkovic
April 2022, Perth, WA
Great service.
Lucena Gabriel
April 2022, Perth, WA
Thank you so much my parcel arrived today and it will do the job beautifully. Your customer service is the best and I should have checked you guys before I bought my video doorbell from Bunnings. I will definitely keep you in mind for any future things I need.
Jean Evans
February 2023, Perth, WA
Amazing customer service and very reasonable pricing.
Jason H
April 2022, Perth, WA
What a delight to purchase from this company. Julie is indeed the true example of of "customer service" …. Something that you rarely experience these days…. Very professional, prompt and thorough … wish I was In Perth to meet her in person…. I had an interstate order.
Shaadz
May 2022, Perth, WA
Best place to buy led's and not too pricy
Shashikiran Ramanjaneya
April 2022, Perth, WA
Great and informative place for all your smart home desires.
Brenton
March 2022, Perth, WA
I have been using Craig for a number years now and found him absolutely incredible. He's my go to for all electrical LED lighting. His service is honest and helpful and has no issues if you ever had a problem with his product, of replacing or fixing it. He is a wealth of knowledge and so easy to deal with This is definitely the place to visit and I know, like me, you wont leave disappointed.
Myke Lowe
December 2021, Perth, WA
We used Greenhouse Technologies to assist us remodel the lighting plans in our house following completion of our new build. It was the best decision we have ever made. Craig is an absolute expert when it comes to lighting design, providing fresh ideas and perfect recommendations. We are so happy with the end result and so thankful to Craig and the team at Greenhouse for all their assistance. Not only are the prices very reasonable, Craig's service and attention to detail is second to none. We highly recommend Greenhouse and will definitely be purchasing further products for any future lighting projects. Well done Greenhouse, keep up the amazing work.
Michael Massarotto
10 January 2022, Perth, WA
Julie from Greenhouse Technologies has been THE MOST helpful person from a company I have come across in a long time. Not only did she help she went above and beyond my expectations. Made the whole process of choosing the right technology so easy. The products are a great price and they took no time to arrive. Definitely a great company to use, can't recommend them enough!
Jason Priest
1 February 2021, Perth, WA
Seriously, Craig is the best. Super helpful, heaps of knowledge. I had a faulty unit which he replaced no questions asked. Couldn't ask for better service!
David Vaughan
December 2021, Perth, WA
What a great place for lighting Found it on the internet and I am glad I did as prices and products were great. Thanks and will be back
James Px Ranger
November 2021, Perth, WA
Everyone that I have sent your way has been blown away with your service. They sing nothing but praise for the way you helped and treated them. It's gotten to the point that I can guess what they are about to say as soon as they mention your company. You're killing it and don't stop what you are doing!
Anthony Jordan, Ventus Electrical Solutions
22 November 2021, Perth, WA
Craig is amazing to work with, great products, even better service. For all your interior and exterior light needs Greenhouse Technologies is the best choice.
Ajay Jayadeep
January 2021, Perth, WA
Fantastic service always great advice and most of all never any issue if a product needs replacing which is very rare as the quality is very high. I have fitted out every house we have owned with there light good quality at a great price. Craig is always working on new products and improving the products they have. Local company doing a great job and people will be shocked at how cheap there prices are. Can't recommend enough
Jason Hill
11 November 2017, Perth, WA
Always excellent service, products and great advice. My go to shop for anything lighting.
Paul Forster
May 2019, Perth WA
Always great service, I haven't had any issues with the lights for over 3 years now.
Jeremy Stratton
October 2020
What a wonderful store!
Stephen Clitheroe
October 2020
Awesome service. Great lighting products. Reasonable pricing.
Shirley Boey
September 2020
Craig and the older lady, best customer service ever. Has problem with my led panel, Craig was more than happy to help diagnose it for me without pushing to buy this and that. Good to see there still gentleman out there in the retail world. Thank you guys. Will definitely be back.
Sebastian War
July 2020
Best LED lights in Perth! Why pay more when you get amazing products, generally from the same suppliers as the other guys, and awesome service. Craig and the team are very helpful. I sent them my new house plans and got recommendations for lights for the whole house. For the price of 1-2 lights elsewhere, I got LED lighting for the whole house! They look amazing, are very bright, and again - best prices and service around. I highly recommend
Jessica Cartwright
2 August 2019
5 Star rating
Minkal Patel
8 December 2020
Always great, friendly service and great products.
Dave Marriott
7 December 2020
Excellent products and service always! Thanks to Craig and colleagues for their advice and price.
Ben D
26 October 2016
I bought some Industrial High Bay lights from Greenhouse 2 years ago. These are a fantastic product, good light spread and energy efficient. One of the lights developed a fault a few days ago. Greenhouse repaired the unit free of charge. Now that is service.
Rod Turner
6 September 2016