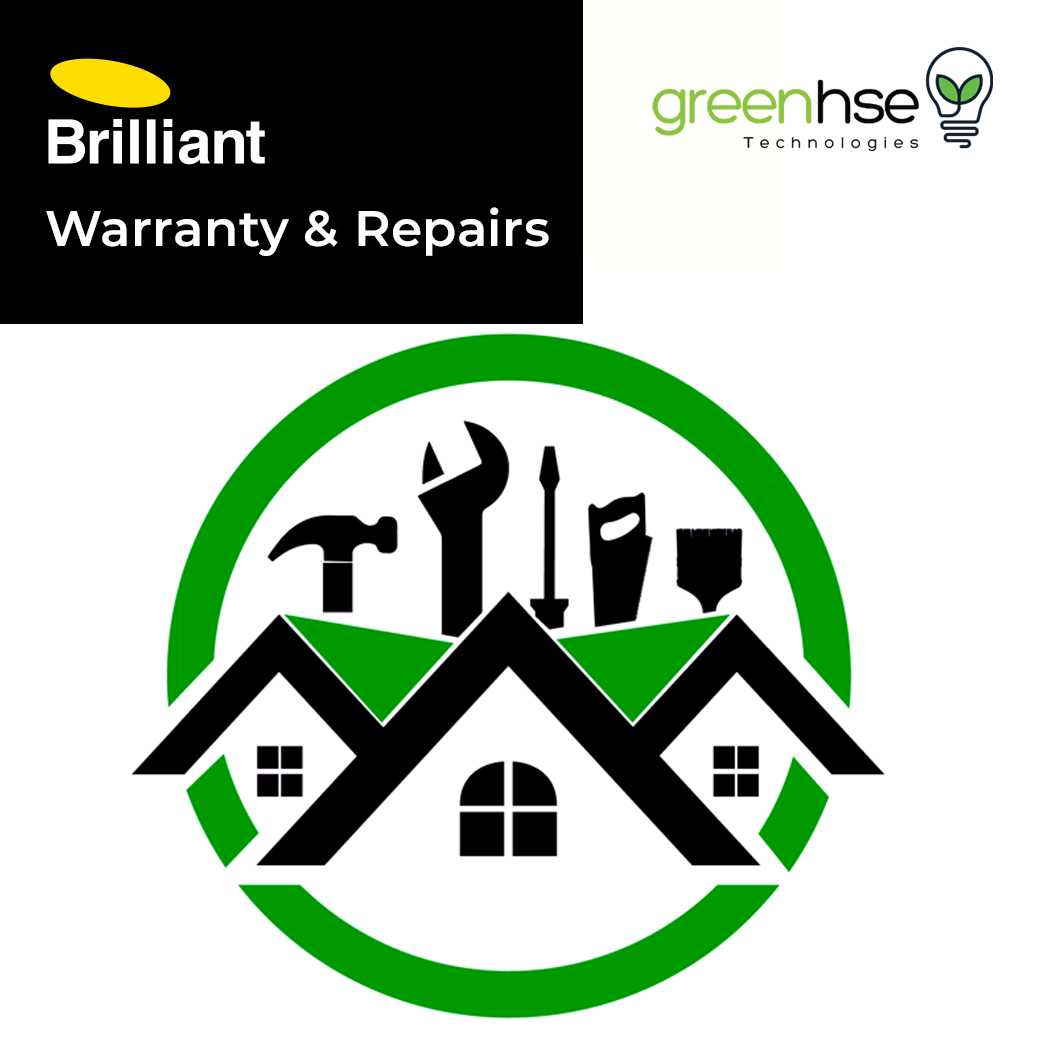 Are you tired of dealing with complicated warranty repair processes? Look no further! Brilliant have advised that in case of warranty repairs you need to lodge a support call and they will send a technician to investigate.. Our warranty repair process is designed to be easy, hassle-free and, most importantly, reliable.
The process begins with a simple call or email to our customer service team. We will guide you through the necessary steps and assist every step. Our expert technicians will promptly diagnose and fix any issues ASAP.
You will need the following:
Proof of purchase

Copy of the electrical certificate of compliance (provided by the Electrician when he installed the units)
OR a copy of the Electrician's electrical license

OR a copy of the invoice from your Electrician (for the installation of the fans)
3. You will need to send a photo of the fan installation and wall isolating switch as well, and sometimes they ask for a photo of the remote (front and back).
You could also send an email to see if they know what the problem is:
support@brilliantlighting.com.au
You can contact them by phone on 03 9765 2555 - that is Eastern States time.
We take great pride in providing exceptional customer service and ensuring our clients are completely satisfied.