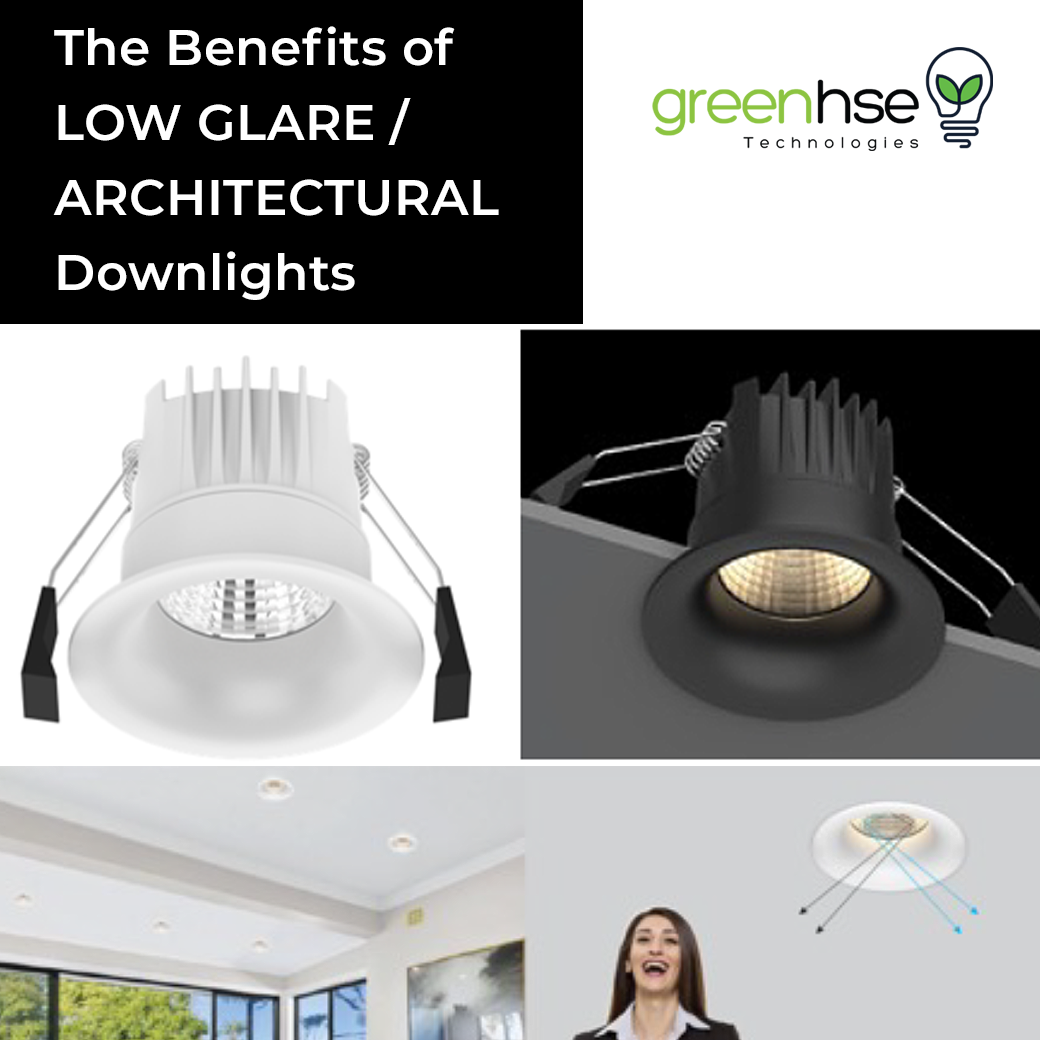 Achieving brightly lit rooms is the primary focus for most homeowners. However, there are several options that provide bright lighting but more importantly comfort, style, and aesthetics.

LED Downlights in Perth are the most popular new type of lighting. Placing downlights carefully in a home allows for even and bright lighting with very low running costs.

Regular downlights, however, have a PC diffuser to hide the LED chips. These give a very wide spread of light which is good for certain applications but unfortunately, they have a lot of glare which shines directly into your eyes which causes eye strain and discomfort, especially if you have 4, 6, or even 8 downlights in a room.


Low-glare downlights have light directed with a narrower beam angle, such as 60º, as opposed to the standard 100-120º. This results in the light not shining sideways into your eyes.

Glare on a downlight is measured in UGR. The lower the UGR, the less glare.

A UGR<16 would have very low glare and indicate a beam angle of about 30º. A very low beam angle can be required for specific features and is suitable for star lights. A low beam angle would not be suitable for general lighting.

In order to achieve a good balance between comfort and distributed lighting, a UGR<19 would be suitable. UGR<19 is also the standard recommended for offices and schools to avoid health and wellness issues caused by long exposure to light. Try to avoid low glare lights which have a very sharp light border as a softer diffused border gives more even lighting.

Architectural downlights in Perth incorporate low glare lenses or deep reflectors to provide lighting without the discomfort of glare. This lighting also provides more direct lighting enabling certain areas and features to be highlighted thereby, creating more ambience and mood.
Also Read: What You Need To Know About LED Downlights

Tri -Colour Downlights
Most downlights now come standard with a 3 colour selectable switch. Giving you the option of warm (3000 Kelvin), natural (4000k), and bright white or daylight (5000k). Some lights will also offer up to 6000k, although this is not recommended.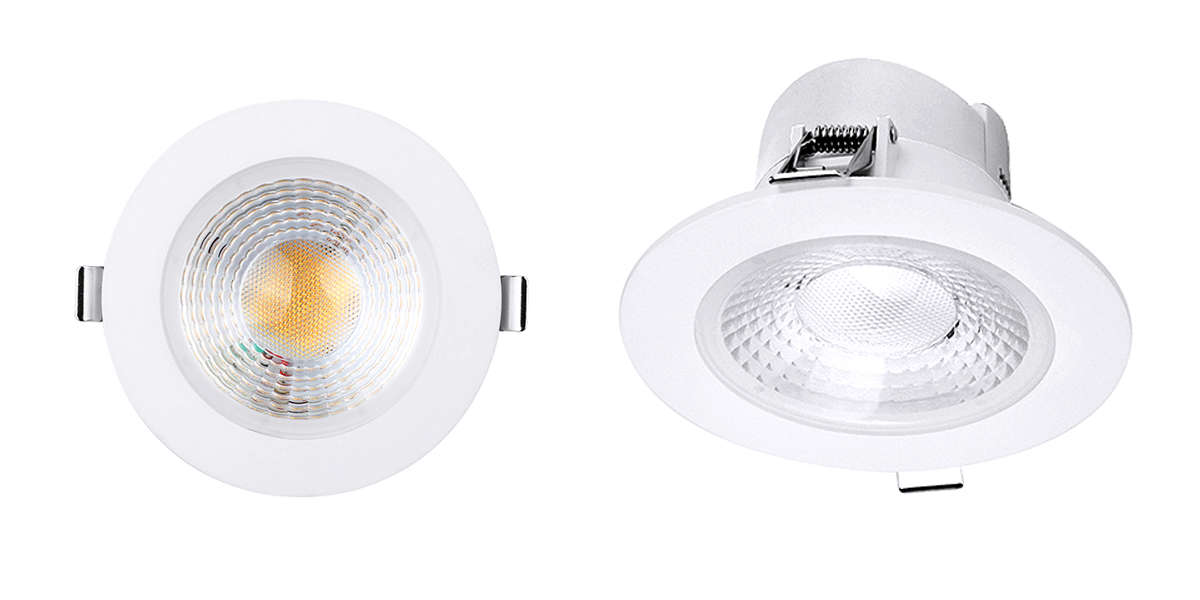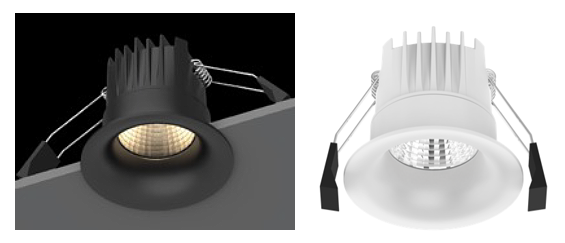 Fully Smart Adjustable Downlights
Instead of the limitation of tri-colour light which once set cannot be adjusted, both standard and low glare downlights can now be controlled with infinite colour temperature and brightness options which can be controlled it by using Smart devices like Amazon Alexa, Google Home, or with remotes.

It is easy to set the smart light to an exact colour temperature and brightness level to best suit a room and your preferences. The wall switch will turn the lights On and Off as normal and the light settings will remain unchanged.

To change a light, adjust it on a Smart device or with Alexa or Google by simply saying "Alexa turn lounge 20% warm white".

Shop for designer LED downlights in Perth to enhance your home today. Also, visit our online store Greenhse Technologies to explore our exclusive collection.