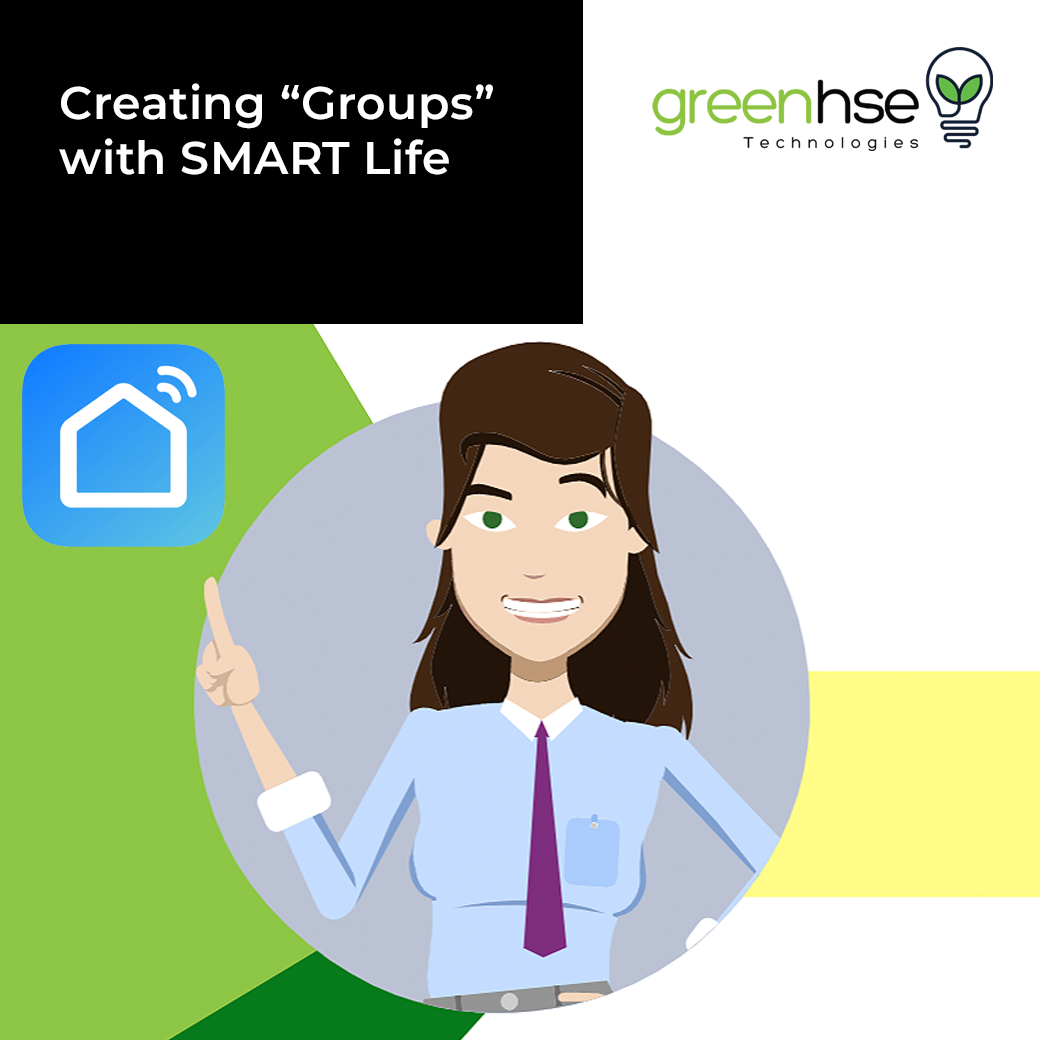 Are you looking for a straightforward way to control your smart devices simultaneously? SMART Life App makes it easy! In this video, we'll show you how to create "Groups" within the app so that you can customize and manage all of your smart devices in one app. If you create a group of smart lights, you can turn all the lights on or off and change the brightness or color temperature of all the lights at the same time. We'll guide you through the process step-by-step and ensure you're up and running quickly.
Read more: What Do You Need to Make Your Home Smart?
Visit us today: Order today the Smart LED Lighting products in Perth.
Watch the video: How to Create "Groups" with SMART Life App.