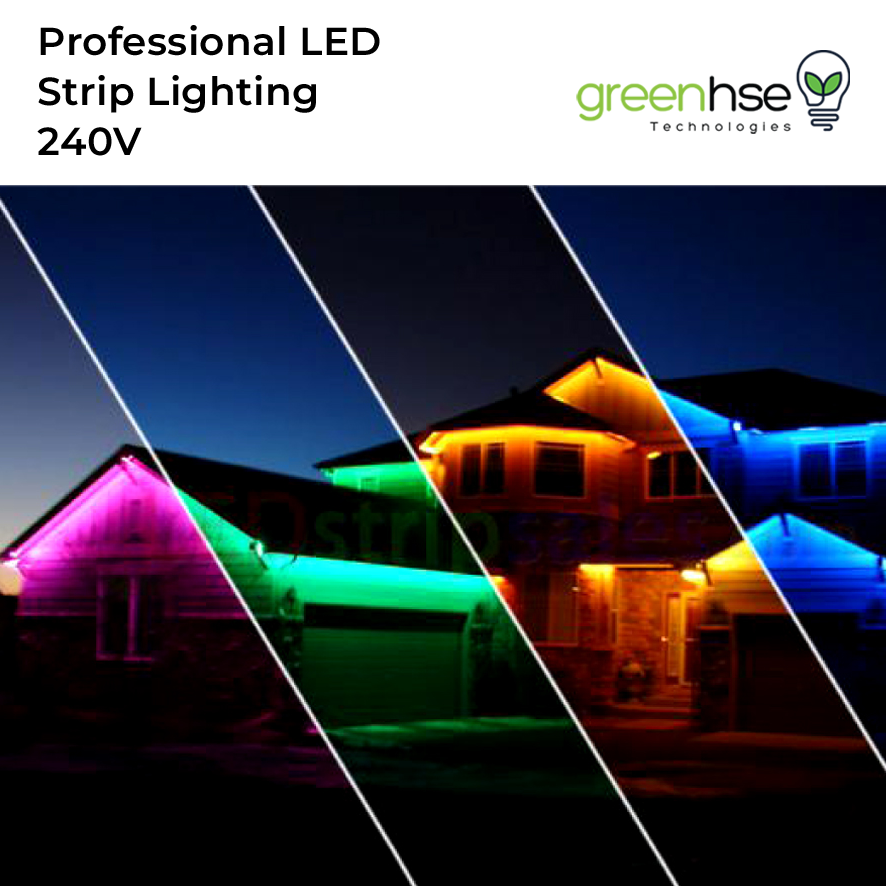 PROFESSIONAL 240V CONTINUOUS LIGHTING
This strip lighting has numerous advantages over Low voltage strip lighting. It is very strong, bright and has good LED density. The biggest advantage is its strength and being very easy to install.
This strip light can be up to 50 meters long. All that is required is a plug in the recess connected to a wall switch. No transformers, no joins, no wires, just 1 plug, making it easy to install within minutes and lasts for decades.
Strip lights get made to size, to the closest meter, with factory fitted AC adapter and plug, and are plug and play.
Strip lights can also be dimmable with Triac wall switch dimmers and are available in a